THE WATKINS / WEM COPICAT
c1961 Watkins Copicat
The most famous Tape-Echo Unit in Britain, and possibly in the World, the Copicat also happens to be the first repeat-echo machine manufactured as one compact unit. It was designed by Charlie Watkins in 1958, apparently after he heard a similar sound effect generated by two linked studio quality tape recorders for the Italian singer Marino Marini. Following its introduction, the tape-echo sound revolutionised pop music during the late 1950's and early 1960's, being behind the guitar sound of the top British bands including The Shadows. It also served a secondary purpose after being adopted for providing echo on vocals - the two volume controls acted as a rudimentary microphone mixer. These little machines sold by the thousand!!
What is perhaps most incredible about the Copicat is that it is still in production after 50 years! Visit the WEM Copicat Website to see the latest incarnation.
The path that the Copicat has taken since 1958 is illustrated by reference to its model variants listed below: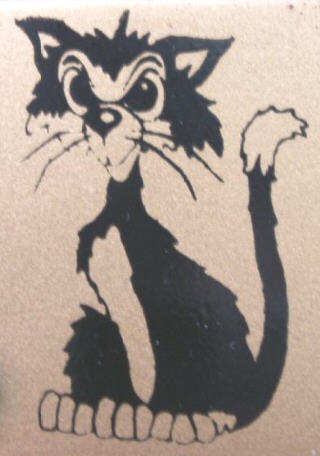 Thanks, Michael Zimmerling !
---
Any problems with your Selmer or Watkins/WEM Echo Unit? Don't mess about......go to the best!

John Beer of Amp-Fix, Wellington, Somerset has considerable experience with these types of machines, as well as all types of valve amps. Click HERE to make contact with John.
Also, visit John's AMP-FIX WEBSITE where you will find very detailed descriptions of many of the Copicats listed above.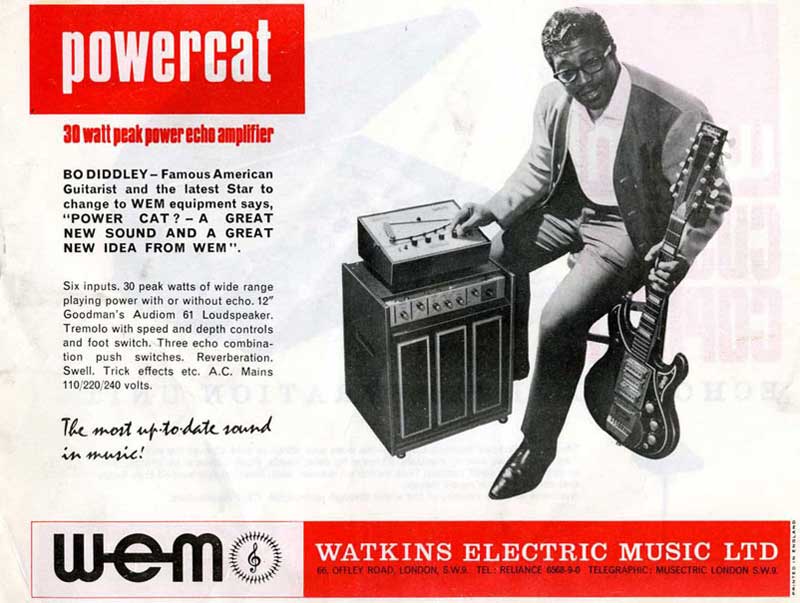 Many thanks to John Beer for the advert scan above.
---