c1966 KELLER/HOFNER MODEL 462 S ACOUSTIC ARCHTOP GUITAR
GUITAR OWNED BY MIGUEL RAMOS, SPAIN:
PHOTOS COURTESY OF MIGUEL & VICTOR DEL BARCO :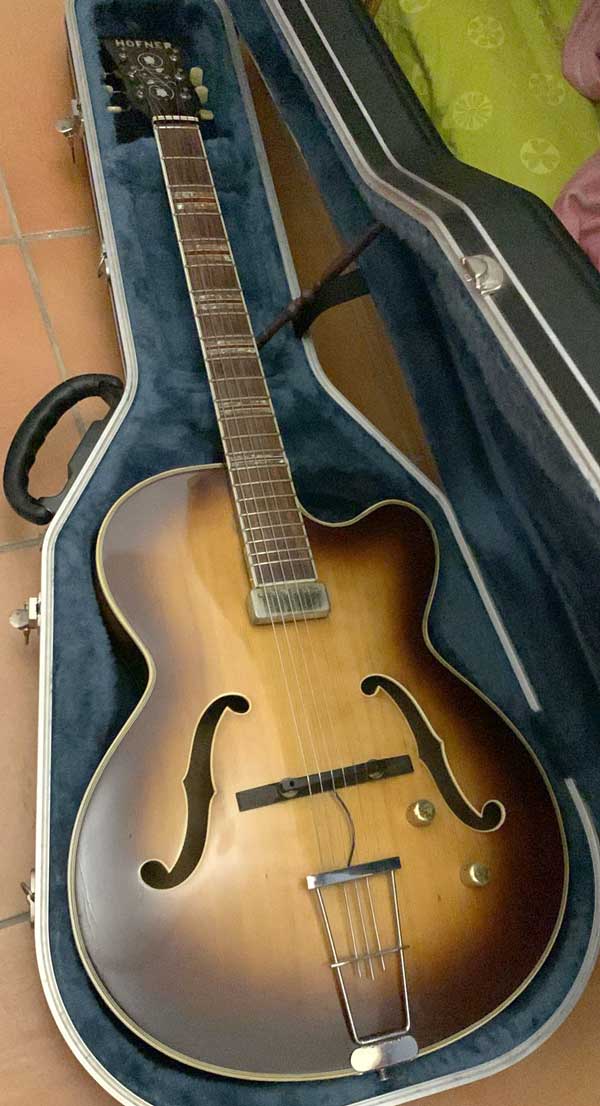 Note, the electrics on this guitar are not original fittings. The guitar would have left Keller's workshop as an acoustic archtop.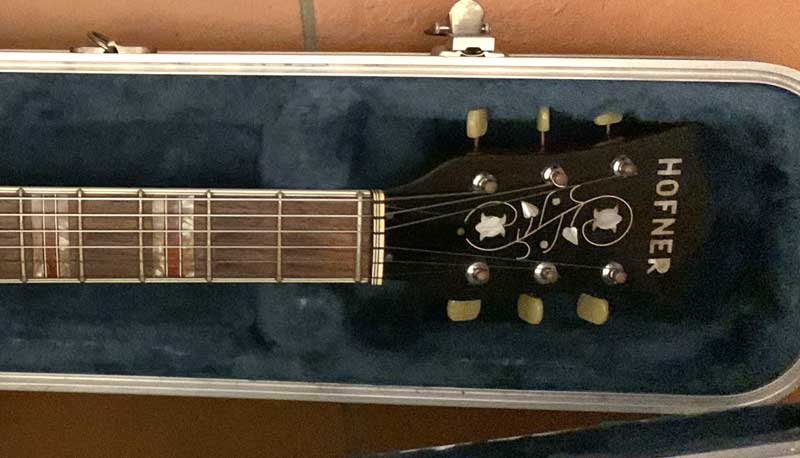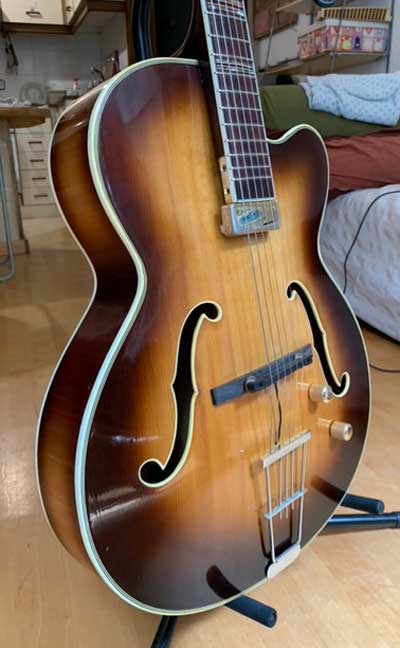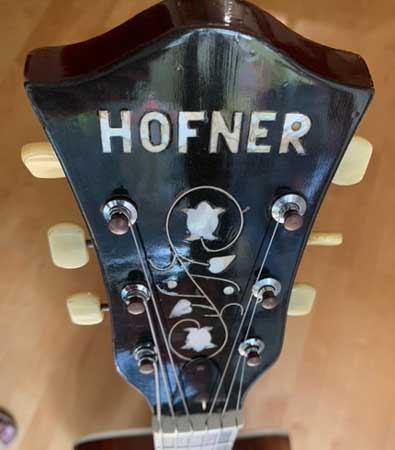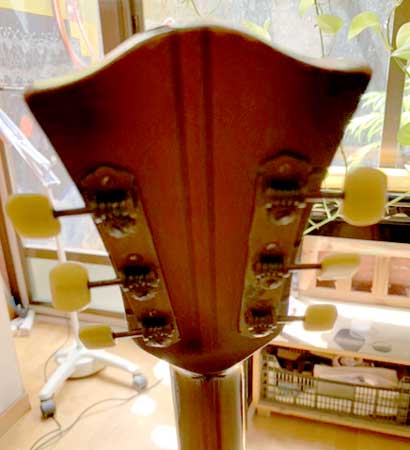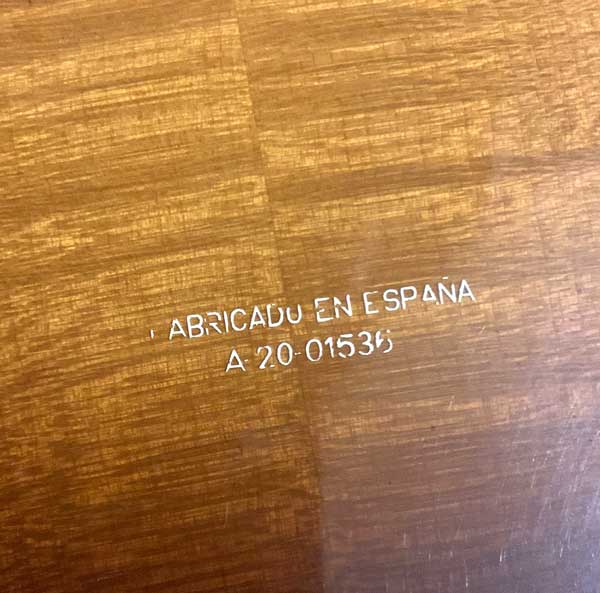 Keller's "Made in Spain" markings on the back of the guitar.
---