THE VINTAGE HOFNER WEBSITE
FEATURED HOFNER GUITARS
A detailed look at some of the Hofner guitars that I own or have owned in the past.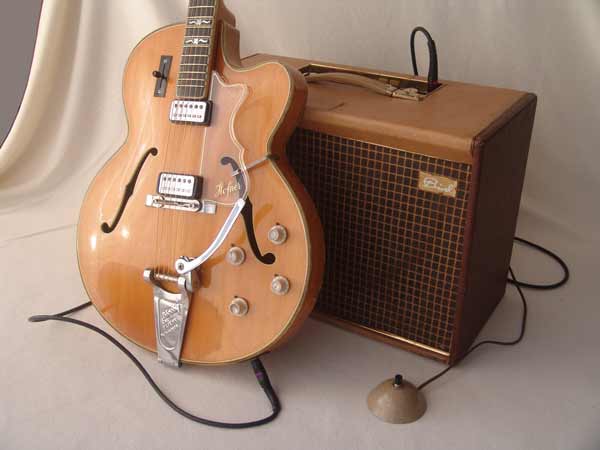 It must be noted that most of these pages were written back in the very early days of the website in 1999, so..........please try not to be over-critical of their content, or lack of. I have learnt a little bit more about Hofners since then! I will eventually get around to bringing them up to date with current knowledge, more recently acquired guitars, and definitely better photography!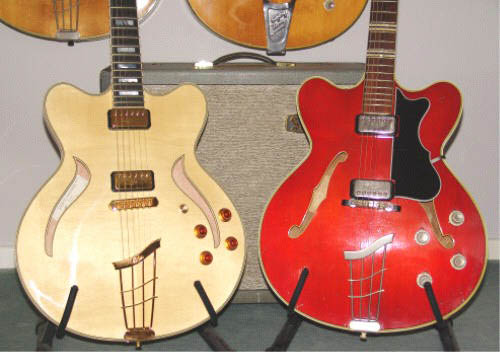 "You youngsters have it easy these days. Now, when I was a lad back in 1963........"